Theses and Dissertations
Permanent uri for this collection, recent submissions.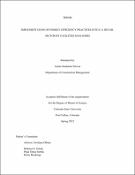 Study at Cambridge
About the university, research at cambridge.
Undergraduate courses
Events and open days
Fees and finance
Postgraduate courses
How to apply
Postgraduate events
Fees and funding
International students
Continuing education
Executive and professional education
Courses in education
How the University and Colleges work
Term dates and calendars
Visiting the University
Annual reports
Equality and diversity
A global university
Public engagement
Give to Cambridge
For Cambridge students
For our researchers
Business and enterprise
Colleges & departments
Email & phone search
Museums & collections
Policy and Thought leadership
Laing O'Rourke Centre for Construction Engineering and Technology
About overview
Management Board
Education and Skills overview
Construction Engineering Masters Programme overview
About the Programme
Why Participate?
Course Dates and Fees
Entry requirements and how to apply
FAQs and Q&A sessions overview
CEM prospectus
Research and Innovation overview
Digital Engineering, Data and Computer Vision overview
Sensor Systems
Satellite Monitoring Group
CIT Laboratory
Performance & Productivity
Procurement
Underground Construction
Wellbeing in Construction Forum
Policy and Thought leadership overview
Papers and Industry Reports
Impact Case Studies
Dissertation Research overview
Centre's Reports
People overview
Core Academic Team
Academic Visitors and Secondees
Academic Staff Affiliated
Research and Computer Associates
PhD Students
Professional Staff
Previous Members
Dissertation Research
Education and Skills
Research and Innovation
CEM student dissertations merge academic rigour with practical industry knowledge to develop an evidence base to support change in industry practice.
Explore dissertation abstracts, listed below by topic area. Electronic copies of the full dissertations may be requested via the CEM Administrator . Dissertation research since 2011 has focused on the following key areas:
Data and digital technologies
DfMA - Offsite Manufacturing
Finance and investment
Health and safety
Legal and contracts
Performance, productivity and construction and design process
Procurement and collaboration
Skills, EDI and workplace and education
Sustainability
data_and_digital_-_square.jpg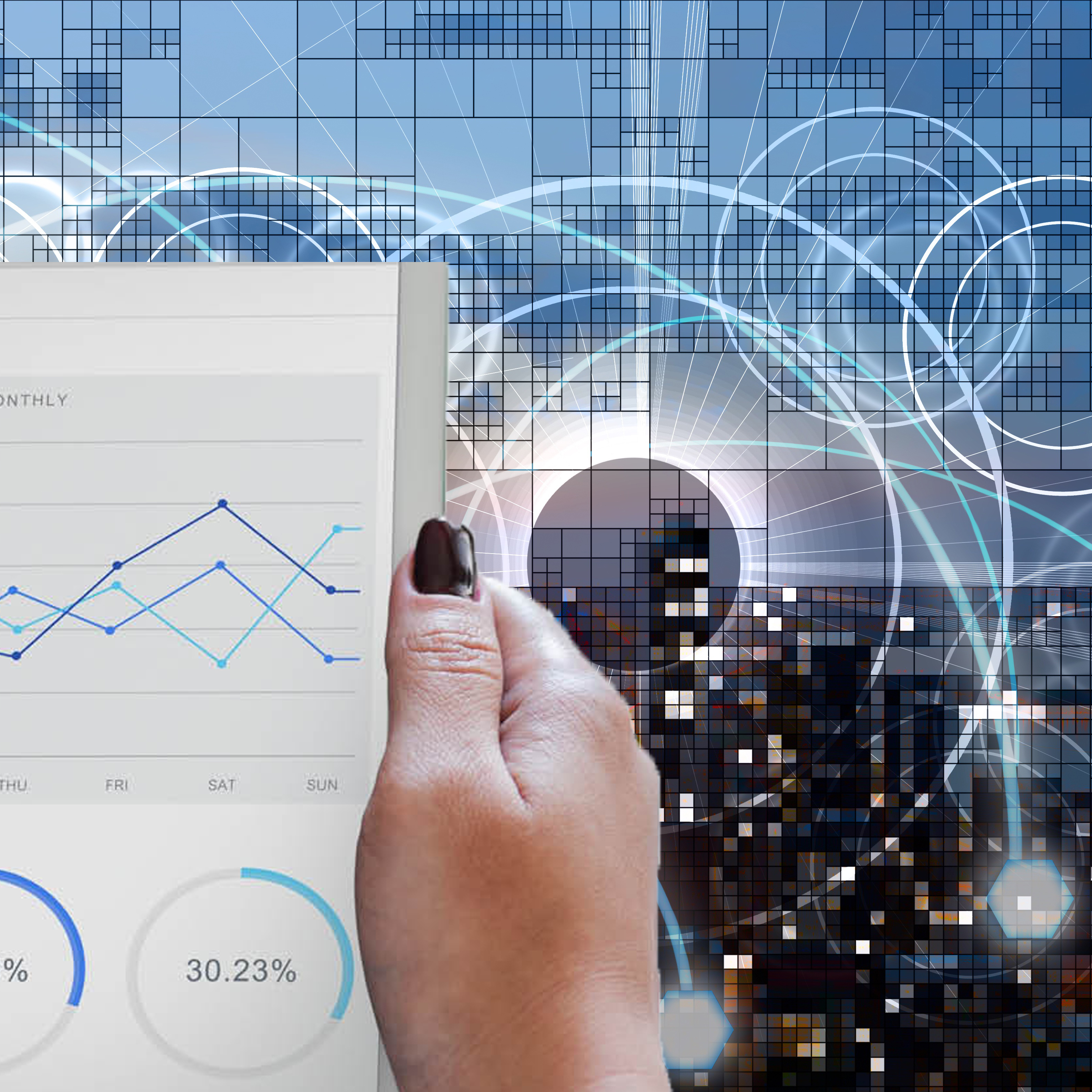 Data and digital technologies 
Dfma-square.jpg.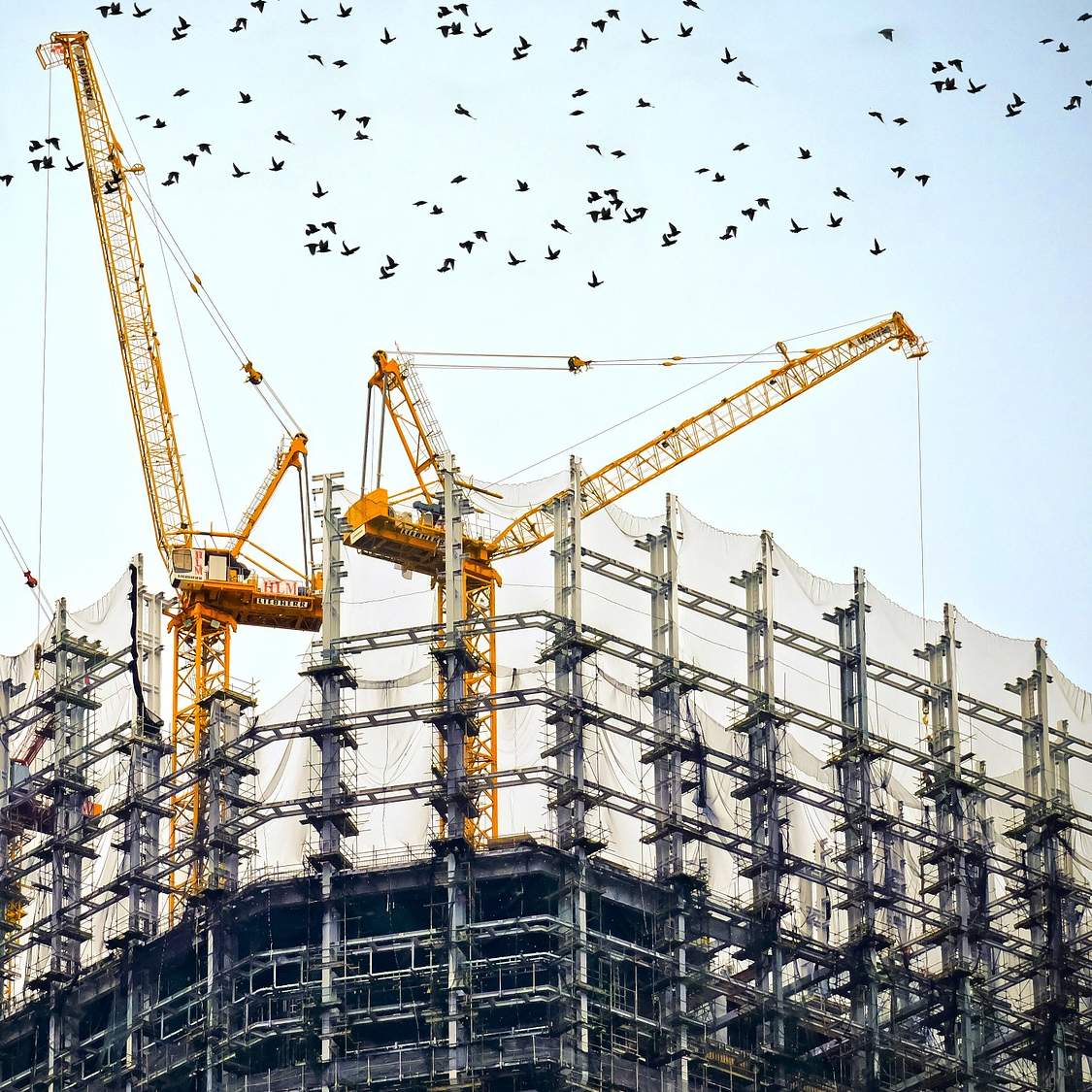 DfMA - Offsite manufacturing
Energy-square.jpg.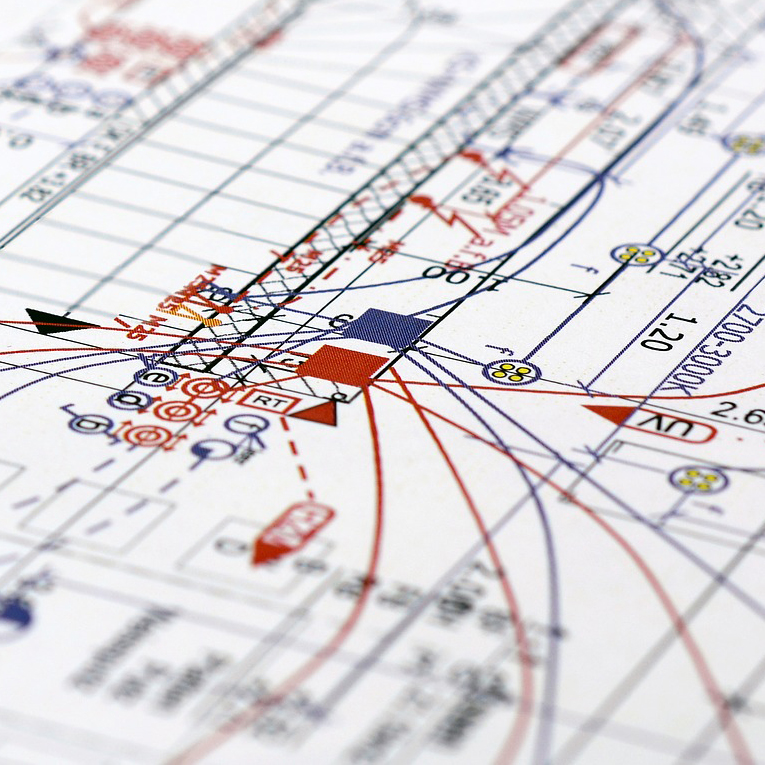 cost-finance-square.jpg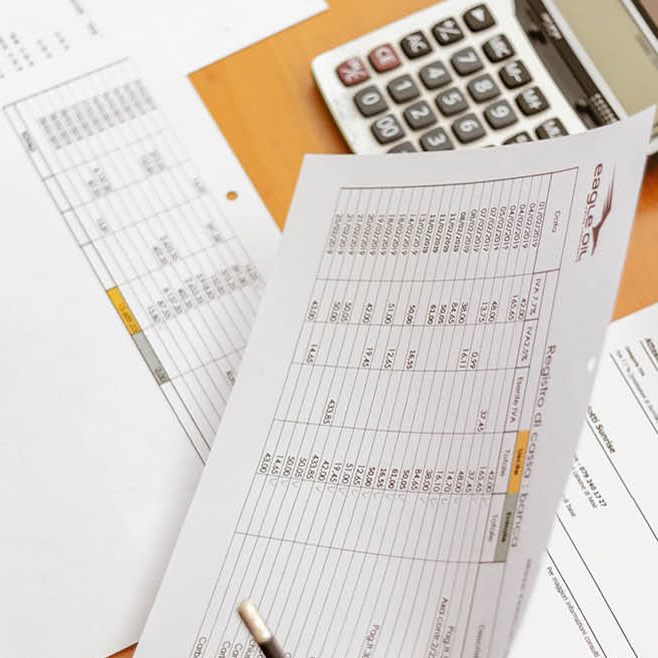 Finance and investment
Safety-square.jpg.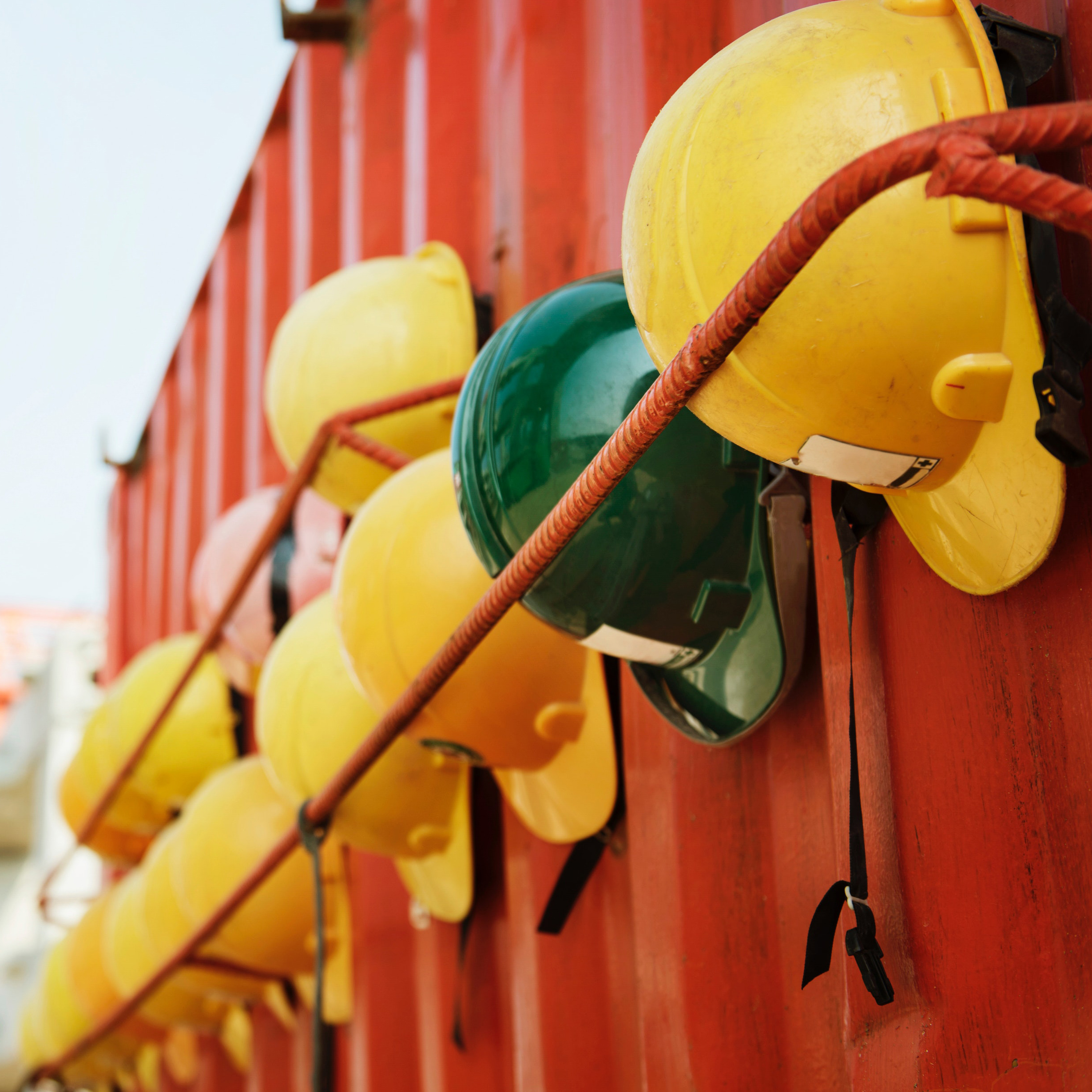 Health and safety
Housing-square.jpg.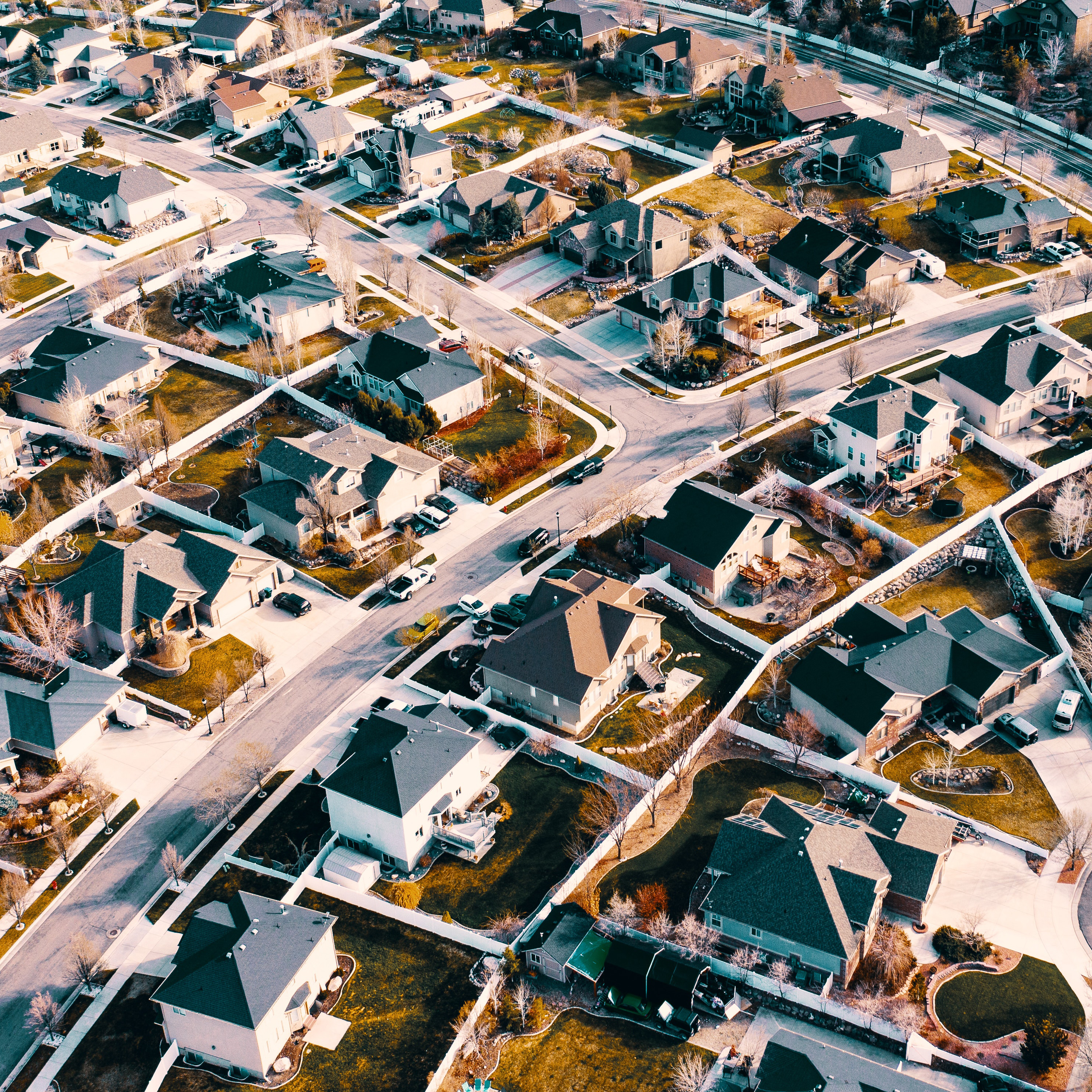 Housing
Skills_knowledge_transfer_-_square.jpg.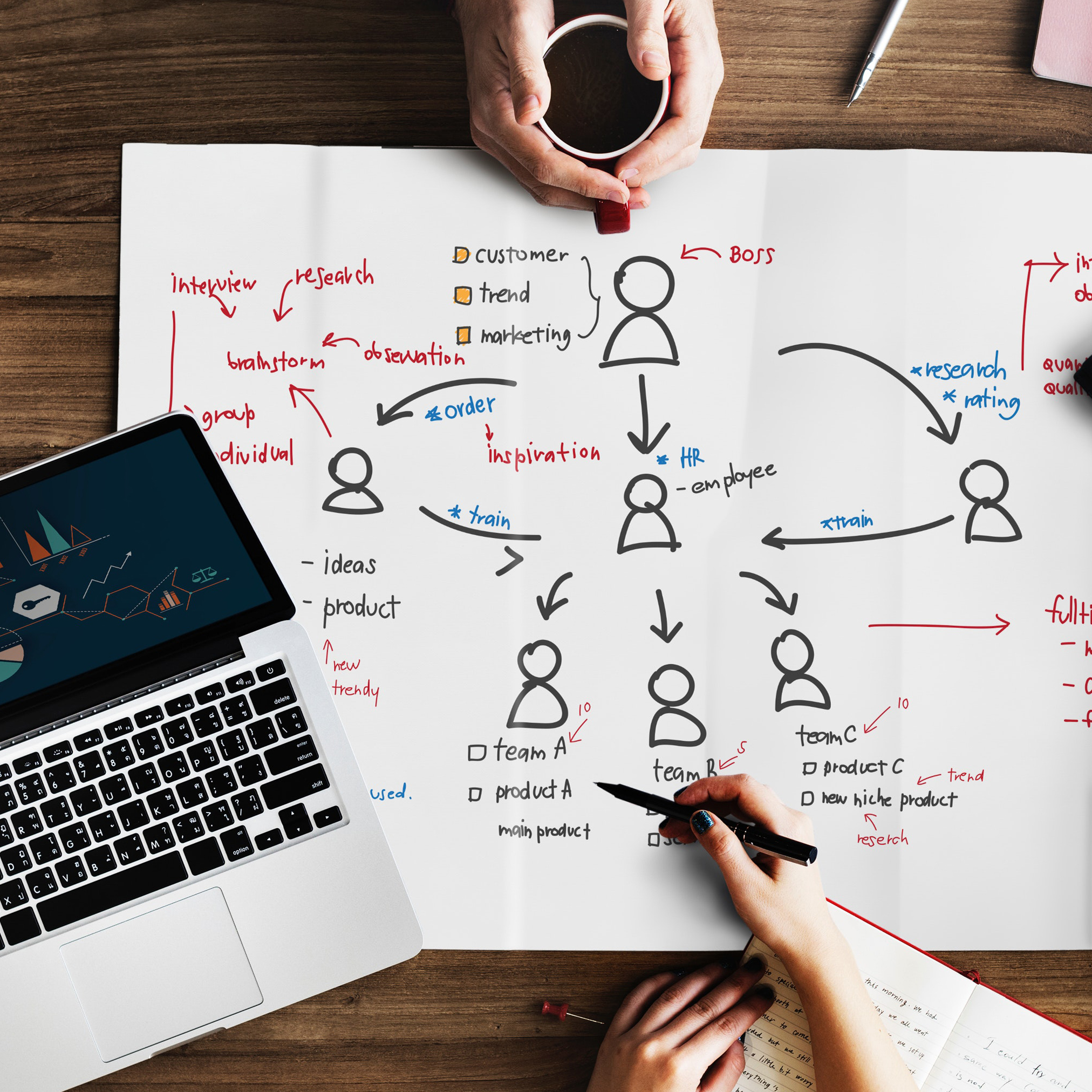 Innovation
Legal-square.jpg.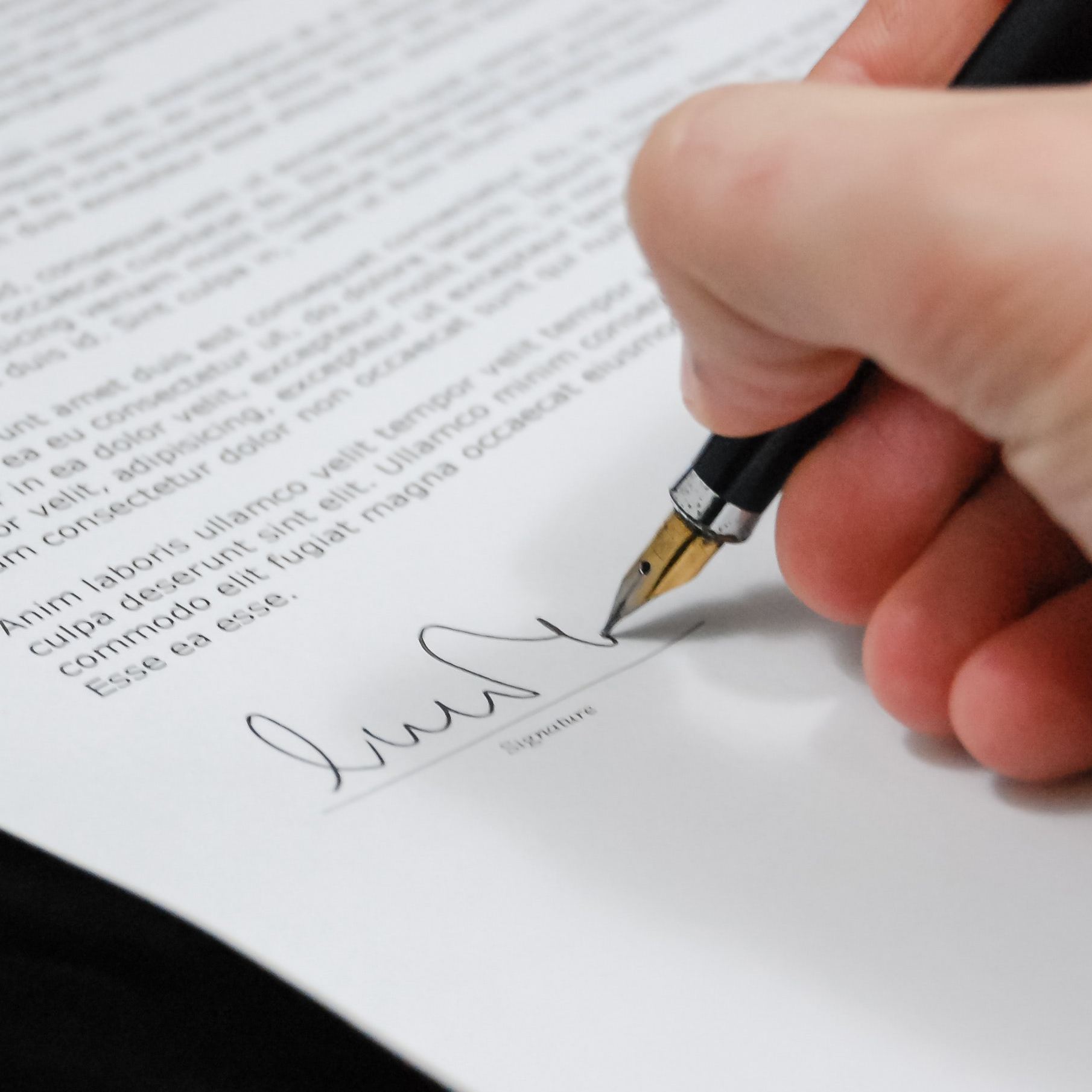 Legal and contracts
Performance_productivity-square.jpg.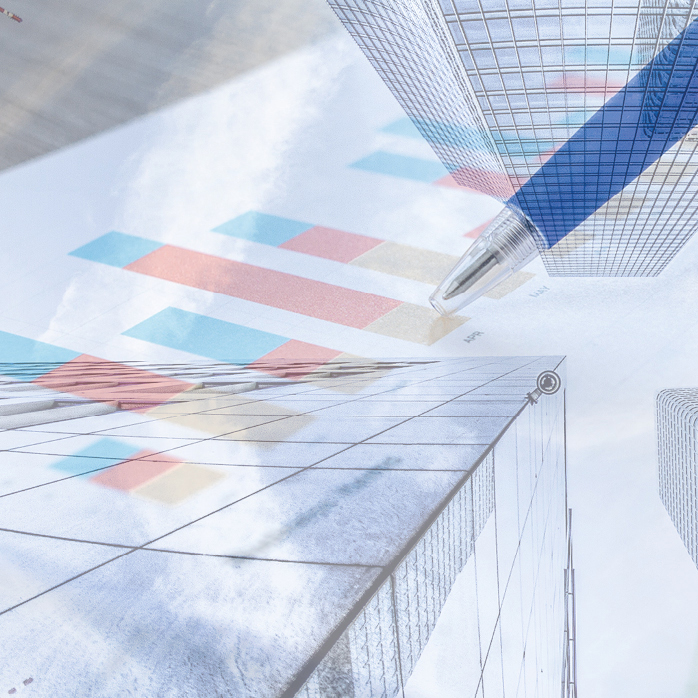 Performance, productivity, construction and design process
Procurement_construction_and_design_process_-_square.jpg.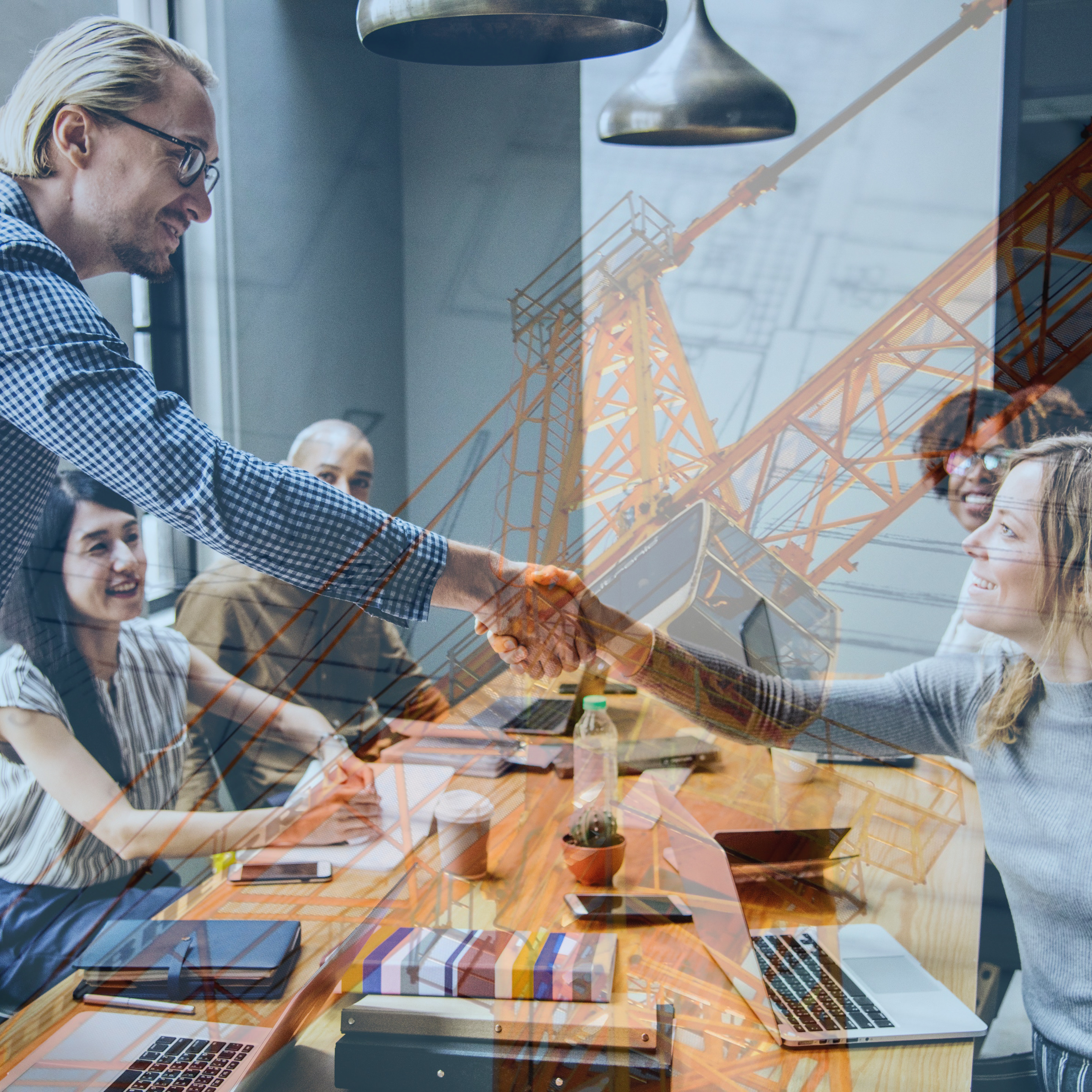 Procurement and collaboration  
Policy_risk_strategy-square.jpg.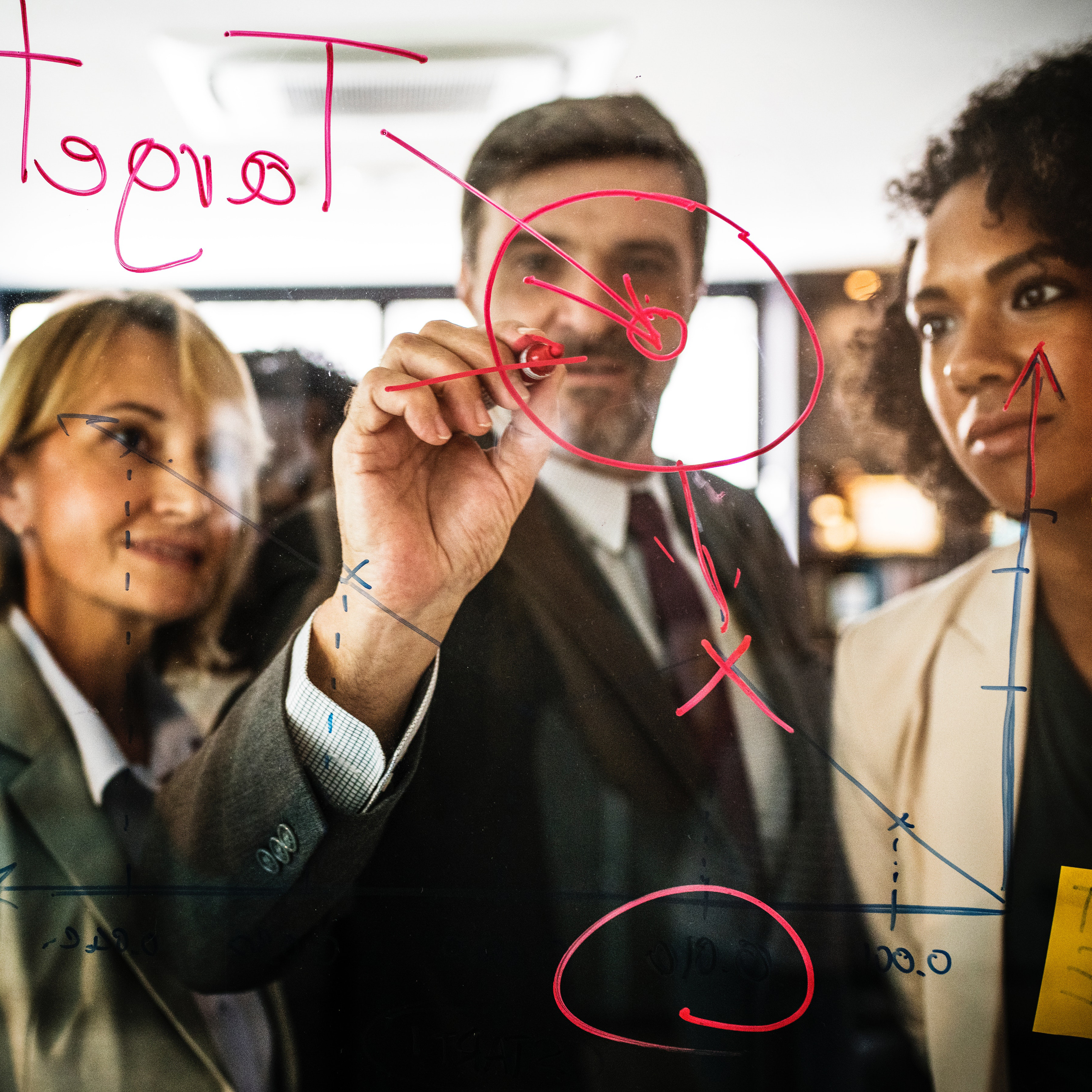 Skills, EDI, workplace and education
Sustainability-square.jpg.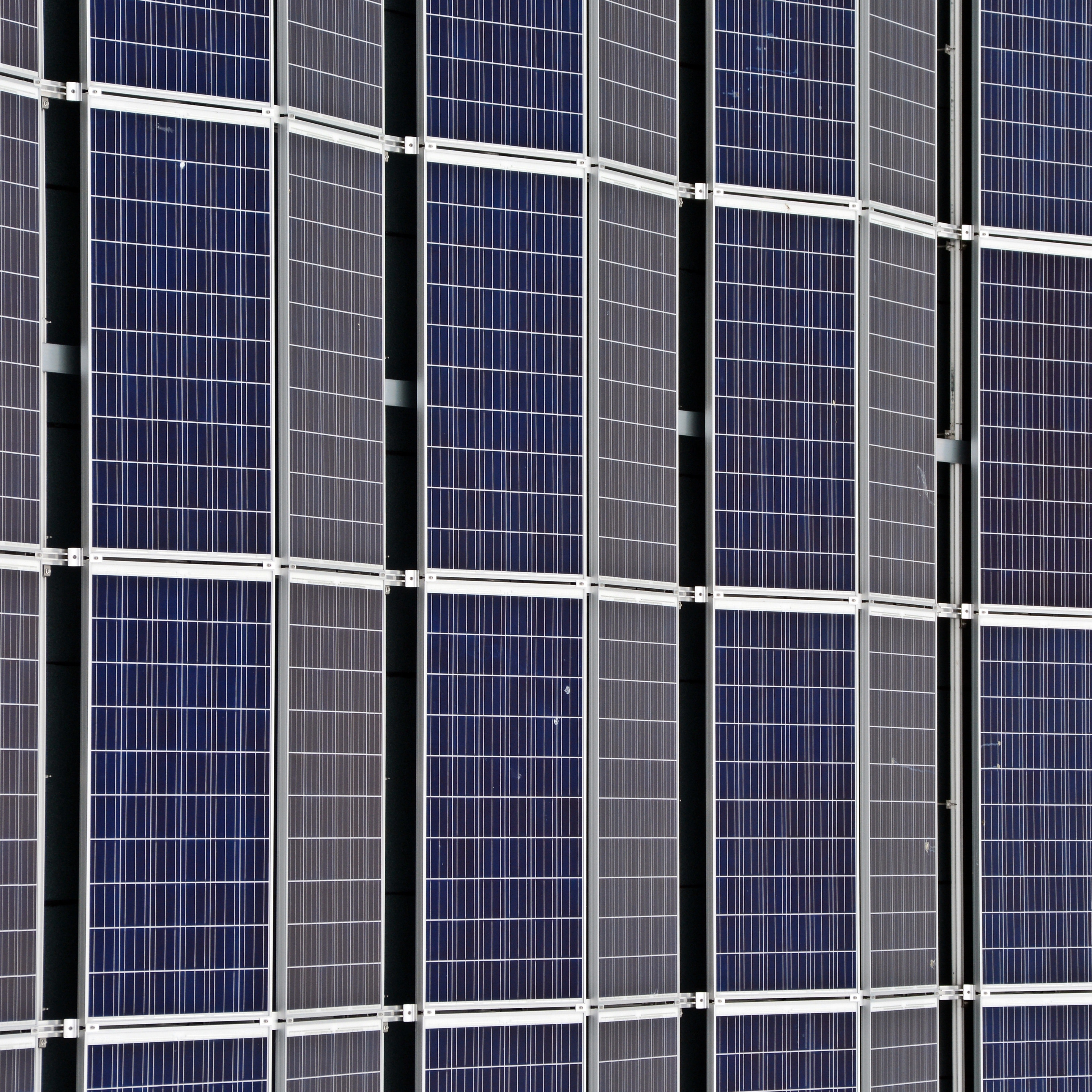 Sustainability
The Laing O'Rourke Centre for Construction Engineering and Technology University of Cambridge Department of Engineering 7a JJ Thomson Avenue Cambridge CB3 0FA Tel: +44 1223 3 32812
Site privacy & cookie policies, useful links.
Department of Engineering
Civil Engineering
Construction Information Technology Laboratory
Cambridge Judge Business School
Trimble Fund
Connect with the Centre
Join our mailing list
© 2023 University of Cambridge
Contact the University
Accessibility
Freedom of information
Privacy policy and cookies
Statement on Modern Slavery
Terms and conditions
University A-Z
Undergraduate
Postgraduate
Research news
About research at Cambridge
Spotlight on...