PhD Scholarship and Funding Opportunities event
Tuesday 12 December, 12.00-13.00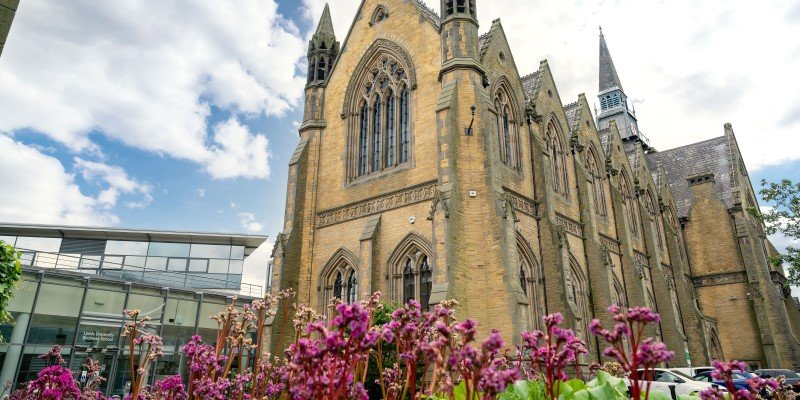 Leeds University Business School
Research degrees
PhD Scholarship and Funding Opportunities live event
Phd scholarship and funding opportunities.
Hear from Dr Ghasem Zaefarian , Acting Head of the Graduate School
Learn more about our scholarship and funding opportunities
Get tips on how to apply and writing your research proposal
Put your questions to our expert panel
Book your place
Can't attend live? Book your place using the form above and we'll send you a recording once the event has taken place.
Discover more about researching with us
Find your research opportunity
At Leeds University Business School we have identified a number of topics, across our six departments that we would particularly welcome applications for PhD study.
Funding and scholarships
We announce a range of scholarship and funding opportunities throughout the year.  Find details of opportunities currently open for application on the University of Leeds directory.
Guidance on writing a research proposal
When applying for a research degree you'll need to produce a document outlining your proposed research topic. Read our guide and watch our step-by-step video on how to write your research proposal.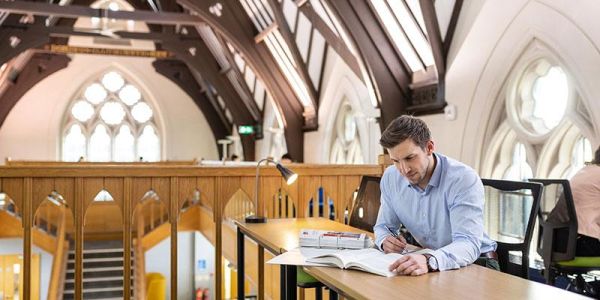 Business School updates
Sign up to our Business School newsletter to receive the latest announcements on scholarships, important deadlines and subject information.
PhD studentships
The Bragg Centre is proud to offer up to five PhD studentships each year, which includes fees and a maintenance grant for 3.5 years.
Each year, a range of projects covering the breadth of our materials research portfolio will be available for applications. These will address fundamental and applied problems across design, characterisation, fabrication and modelling.
The Centre comprises more than 320 members, including 120 student members, from over sixteen Schools within the University of Leeds and has had continued investment in excellent facilities and infrastructure, including a new building opened in 2021, to ensure that our staff and students benefit from state-of-the-art, high-quality equipment and laboratories.
We are a founding partner of the Henry Royce Institute , the UK's Institute for Advanced Materials.
To browse the available projects and to apply, please visit the University's research opportunities website and use the term "Bragg" when searching for projects.
To explore other PhD studentship projects at the University of Leeds, search our research opportunities directory .
Related links